Focus on the client and all else will follow.
From the beginning, LAWFIRM CLASS LLC has focused on providing the best legal services. CLASS prioritizes providing the best service to its clients.
CLASS is equipped with a research organization composed of professional manpower for each field, therefore can provide comprehensive legal services in all fields related to problems that occur to clients. Accordingly, CLASS strives to perfection so that the client does not feel lacking.
It's best to do one thing really, really well.
LAWFIRM CLASS LLC is a company that provides legal services. CLASS is fully aware of what CLASS's strengths are and how to develop those strengths.
CLASS constantly strives to solve difficult problems through the best experts in each field. As a result, CLASS has been able to resolve complex issues and continue to provide the best legal services to our clients.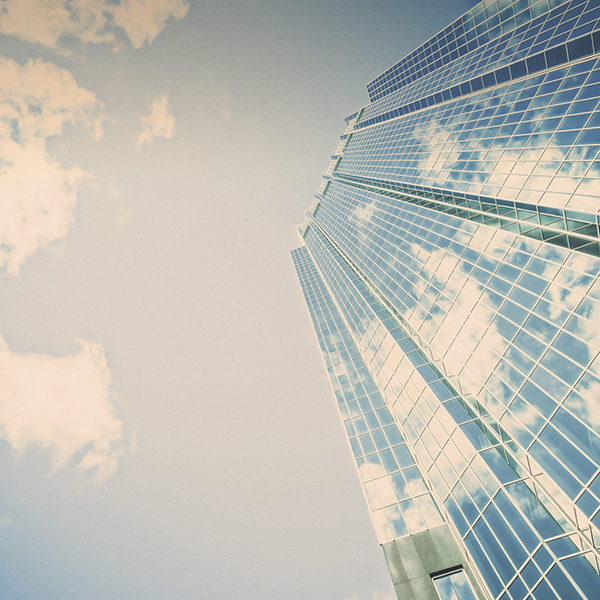 Great just isn't good enough.
For LAWFIRM CLASS LLC, the best means the beginning, not the end. CLASS aims at the unattainable knowing the fact that we can achieve more than expectation when we work towards that goal. CLASS also intends to improve the legal services that are already successfully provided by best experts in a creative way through innovation and repetition.
CLASS will always conduct research to bring out the best legal services for clients. The name "class" contains a meaning of differentiated skills with different ranks, but also contains the meaning of a "class" that always studies and conduct research. After all, in order to show decisive punching power in the ring of court, steady research and effort must precede.
The continued growth of CLASS comes from recalling and following the goals we set forth.